World eSports Masters 2012
Gaming in Asia is getting bigger every day and there is a new tournament coming up in the next month. The
World eSports Masters 2012
were announced and will take place from October 23rd till the 28th, in Hangzhou, China.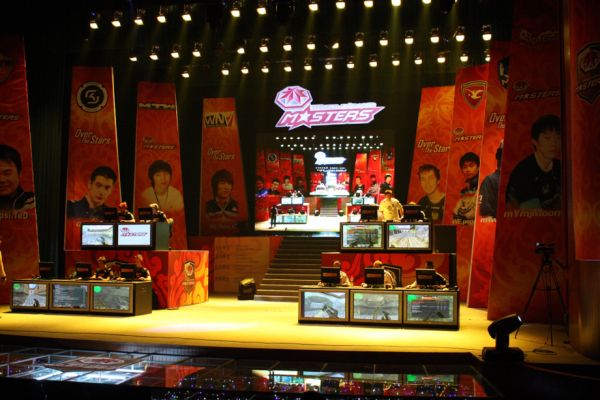 Tournament Overview:
The World eSports Masters (WEM) are one of Asia's longest running eSports competitions. They started back in 2005 with an event called World eSports Games (WEG) in South Korea. After staying there for three seasons, they were moved to Hangzhou, China and after some time got renamed to The World eSports Masters. Every event is special in some way and WEM is known for being very player friendly, always treating them well and making sure that all of them can compete in a good environment. This year the tradition will for sure continue and we can expect a great show. WEM is making sure that all the players who participate in the event will be picked up at the airport, provided with training facilities and have their accommodation taken care of. There will be a League of Legends and a Starcraft 2 tournament held at the event, both providing a huge prize pool.
League of Legends Prizes:
Place
Prize pool
1st
22,000 USD
2nd
11,000 USD
3rd
8,500 USD
4th
7,500 USD
5-6th
6,000 USD
7-8th
4,000 USD
WEM is making sure that every player in the event is getting at least some prize money.
Different to most of the western events, they are expanding the time schedule to stretch over several days, rather than limiting it to a single weekend only.
Event Schedule:
Date
Event
October 23rd
Press Conference
October 24th
Welcome Banquet
October 25th
Groups by drawing
October 26th-28th
Regulation Games
October 28th
Award & Closing Ceremony + Appreciation Banquet
Let us know what you think about this event in the comments below.
Sources:
Reference article
,
Picture 1
Related Content: