Riot 1 – 0 Porn Site
posted by
Tray
,
3 years ago
Just like electronic sports, the adult entertainment industry is now bigger than ever. With competition peaking around the corner, pornographic websites find themselves in rough times. They will do anything to gain unique hits and go as far as registering fake domain names to lure innocent gamers.
For the past few months, we saw one company registering Leagueoflegends.co, intended to redirect our beloved Summoners to their adult entertainment website. With the popularity of this game, the website saw its profits go through the roof. Unfortunately for them, Riot Games immediately responded by taking them to court.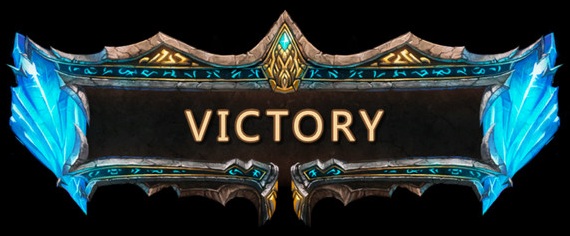 This weekend, the malicious website owner was forced to submit defeat and handed over his domain name to Riot. This is an important victory for the gaming industry specialist, as they're running yet another court case against
Leagueoflegendsporn
.
We'll be looking forward to the hearing and keep you up to date here on
www.in2LOL.com
. Stay tuned!
Sources:
4gamers
Related Content: