in2LOL Interview with Alex Ich!
posted by
Metho
,
3 years ago
Yesterday,
FnaticRC were defeated by
M5 in the in2LOL
King of the Hill
tournament, sponsored by
own3D.tv
. M5 are currently at the top of the Season 2 European circuit, with a staggering 650 point lead over second place
CLG. After the games, in2LOL caught up with M5's mid-laner
Alexey
'Alex Ich'
Ichetovkin to ask him a few questions.
Alex has been the mid laner for M5 since they first formed before the Kiev qualifiers. He is currently 20 years old, and lives in Russia. He is the only member of M5 who can speak English properly, and is well known for playing unorthodox mid lane champions such as Malphite and Tryndamere. In the interview, he talks about how M5 got together, what he thinks about the competition in Europe and his thoughts on the 'King of the Hill' tournament.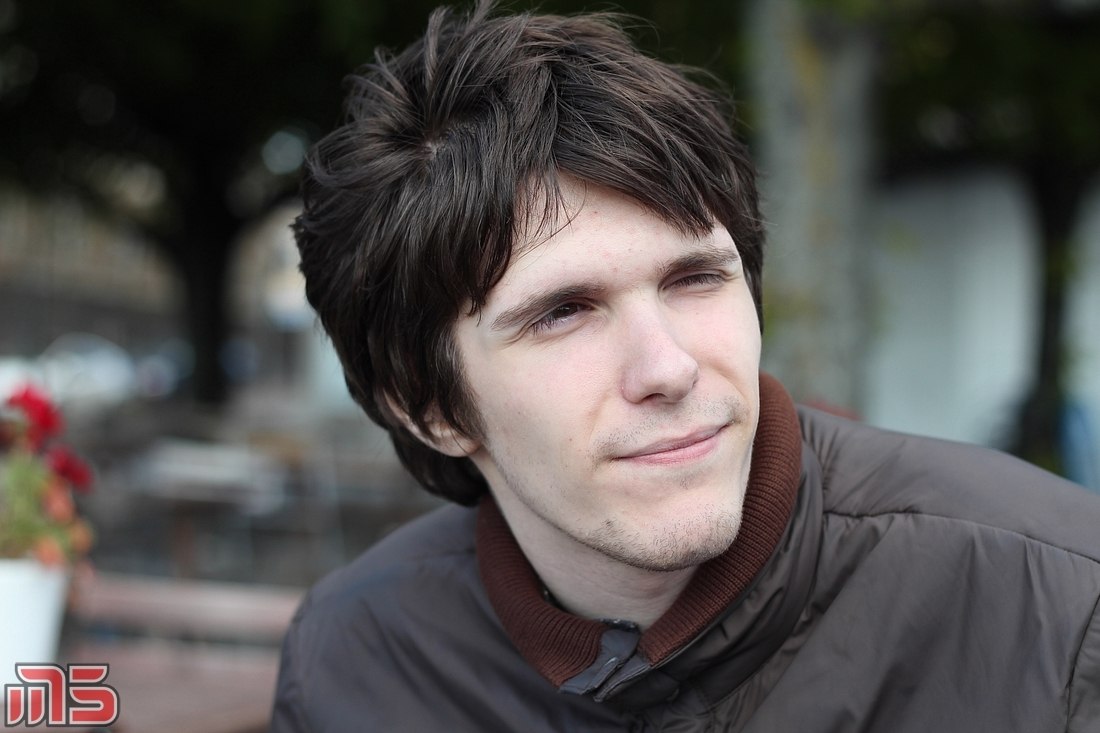 in2LOL: How did you end up joining M5?
Alexey
'Alex Ich'
Ichetovkin: We gathered with our team one week before Kiev qualifiers, changing 2 members Irugat and Zulin to DiamondProx and Gosu Pepper. I was the jungler at the time and changed to mid lane. We were known as Empire at the time, which you can see in the third game against SK Gaming :). Then we got a much better offer from Moscow Five and joined them.
You're regarded as one of the top teams in Europe, maybe even the world, right now. How often do you train as a team to maintain your current level of play?
Currently we don't train as much as we used to, but we have tournaments almost every day that help us keep our form up. Still, our usual training time is like 4-6 hours a day.
What were your expectations for yesterday's 'King of the Hill'? Did it go as well as you had hoped?
We had hoped for 3:0 victory, but 3:1 suited us too :) We tried some weird strategy in game 2 and it didn't go that well. Fnatic is a really good team, so it's always a pleasure playing against them.
We saw a return to the M5 playstyle we first saw in Kiev, do you feel as though other teams are struggling to adapt to your aggressive playstyle?
This playstyle can't be used that much anymore, so we don't use it as often. If the enemy team is not expecting such aggression in their jungle at all times they can't adapt quick enough, which causes a huge disadvantage to their side that we can take advantage of.
You finished 2nd at Dreamhack 2012, losing to CLG.Eu in the finals...what went wrong?
We played bad, they played good. It happens.
People often say CLG is the best team in Europe, currently. What would your response to that be?
I don't think that you can say something like "best team in Europe". I would say there are 4 top teams (M5, Fnatic, CLG and
Curse) in Europe that can win each other. And I won't say one team is better than another out of these 4.
What team would you like to face in next weeks KoTH, bearing in mind both CLG and
Na'Vi are in Korea. Do you feel you have a good chance to progress further?
We always have a good chance to progress further. I think meeting Curse.eu would be nice training for us, though they already played in KoTH last week against Fnatic, so I am not sure they can attend next week.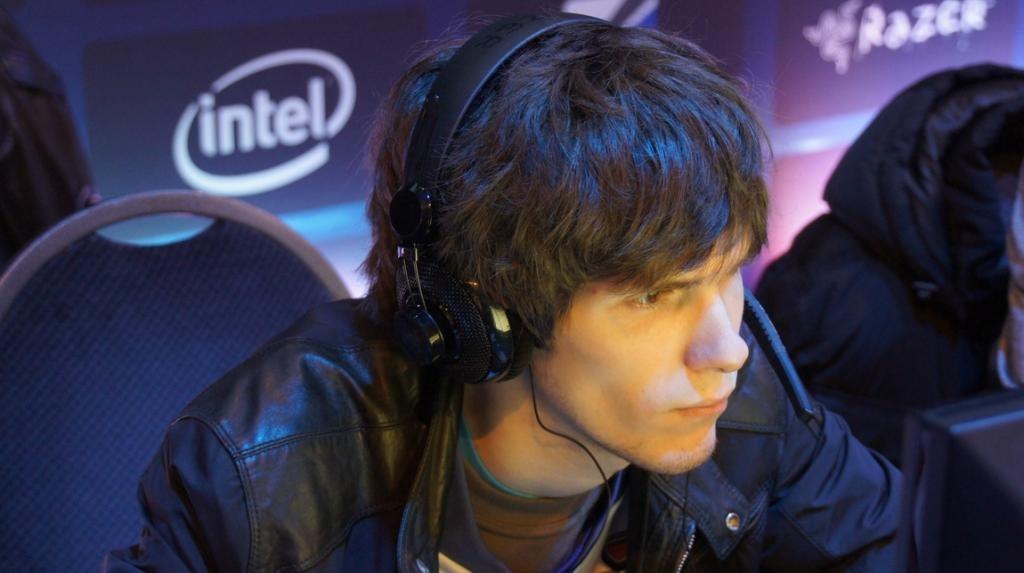 Do you have a favourite champion in the game?
Not really. I just play champions that I like, that's kinda why I play a wide pool of heroes. For example against Fnatic I think I played 4 different champions in the 4 games. I get tired of playing the same champions all the time
Quick-Fire Questions!
in2LOL
Alex Ich
Movie?
not sure. Something like The Butterfly Effect
Song?
hmm depends on mood.
Pizza or Pasta?
Pizza!
Methis...yay or nay?
...wow ;D
Evelynn or Twitch?
Twitch
Rioter?
I love them all :D
Wickd or Dyrus
Dyrus
Star Wars or Star Trek?
Star Wars
Weirdest fruit?
I think kiwi is kinda weird, though I like it
Thanks for your time, hope you enjoyed the interview! Best of luck in the future, and good luck in next weeks King of the Hill! Any shoutouts?
I want to say thanks to BenQ and MSI for helping our team, thanks to Dmitriy Smeliy and all of M5. I also want to say thank you to my father, mother and girlfriend who are always watching and rooting for me. And of course, thanks to all our fans, we love you guys :)
Related Content: